Hey All
I am typing from a bit of a family beach Vacation. Just a brief note of thanks about what has recently past and a heads up about some stuff upcoming.
What a grand time we had on the West Coast swing; a run that brought us to a few of our favorite spots in Washington and BC. Most lovely was the chance to walk the streets of a couple of new stops. A few of us had a grand munch at the Uptown Café before a fabulous debut in Moose Jaw. Thanks for coming out everyone. Likewise, a few of us had a most welcomed pub crawl after our gig in Bonnyville, which could very well have been one of the best nights of the entire XX Tour. Thanks to you all.
Much on the way in the near future for GBS. The next leg finds us in Southern Ontario and New York State amongst other places. A few of the shows are Sold Out already and I'd love to see them all rammed. Check www.greatbigsea.com for dates near you.
Also recently announced is a rare GBS New Years Eve Gig. We wanted to push our Twentieth Year Celebrations to the last second, so if you are in the Moncton Area, please spin by the Casino to ring in 2014.
As for my own stuff, I'm super excited about the buzz over the Boy on Bridge airing Nation Wide in Canada on CMT Friday, Nov 8th at 9 EST. Please spread the word and check it out if you can.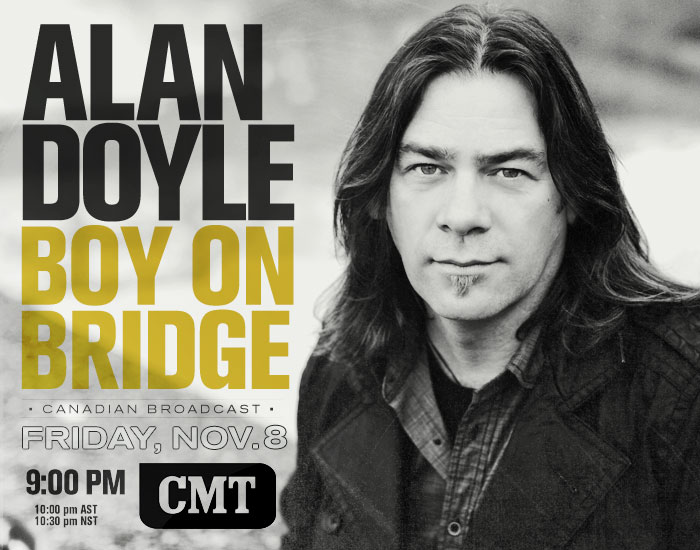 I saw the first trailer for Winters Tale yesterday. Wow. Congrats to Russell, Colin and Akiva as the first glimpses look amazing. Check out full trailer here:
Dingy looks mighty pissed in this clip. Cool to be flanking RC with the mighty Kevin Corrigan, and Owen and Moley in there somewhere as well. Wow.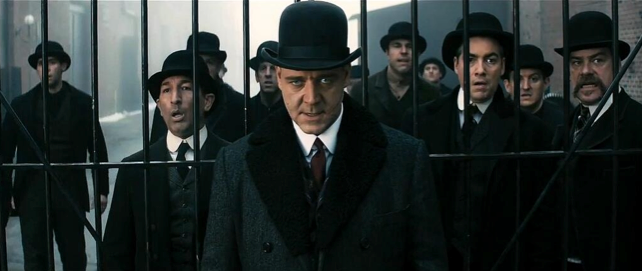 Alright. Back to the Lazy River with the Prince.
See you all back on the road in a few days.
Cheers,
Alan