Frequent readers of this blog have heard me rave about September in the past. About how I love the Fall and the month that ushers it in. About new beginnings and getting back to what we do when we are not on vacations. About how September 1, not January 1, is my New Years Day.
A couple of nights ago me and The Beautiful Gypsies cued up a grand summer of touring. Since my last post here, where we discussed Germany and France and Thunder Bay amongst others, me and the gang have had great nights in Toronto at the CNE, Cavendish, PEI and Elora and Haliburton and a bunch more.
Really looking forward to all the gigs that lie ahead this Fall. Over two months of shows are up at www.alandoyle.ca/tour. Some are full Alan Doyle and the Beautiful Gypsies shows and others are support dates for us on the most awesome Barenaked Ladies Tour. Love to see you out there. Happy to say hi and take a photo and sign stuff at these shows whenever possible.
Very excited about the release of the next single from SO LET'S GO… 1,2,3,4 featuring co-writer and BNL front man Ed Robertson will be released later this month. It will surely be a worldwide smash. For sure. The video is pretty fun, as well, I must say. It has practically everything anyone could want. Ever.
It features a Rocking Band in a few Rocking Concert settings.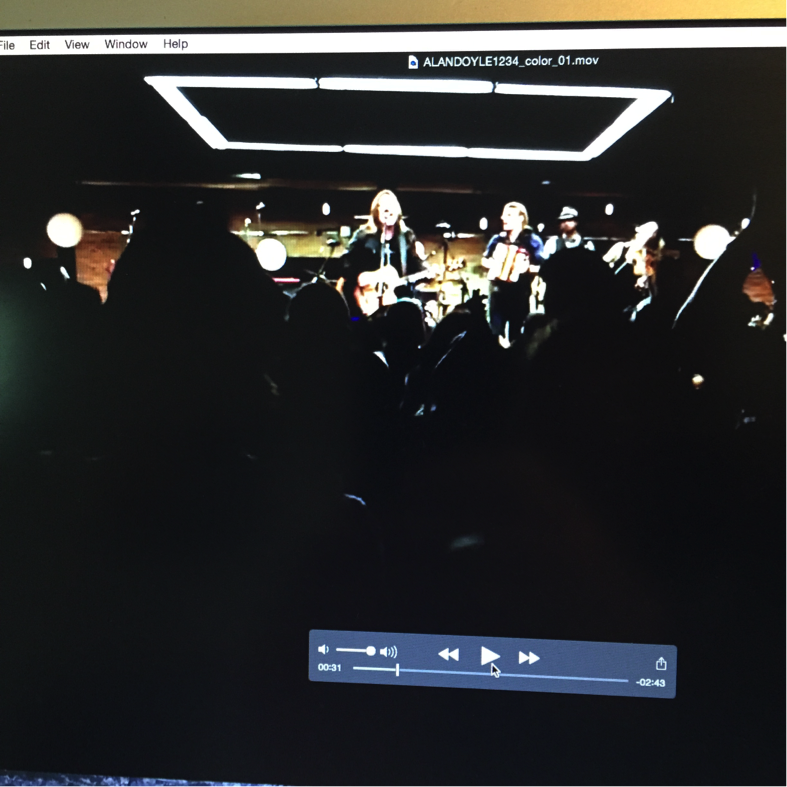 Really good looking talented people.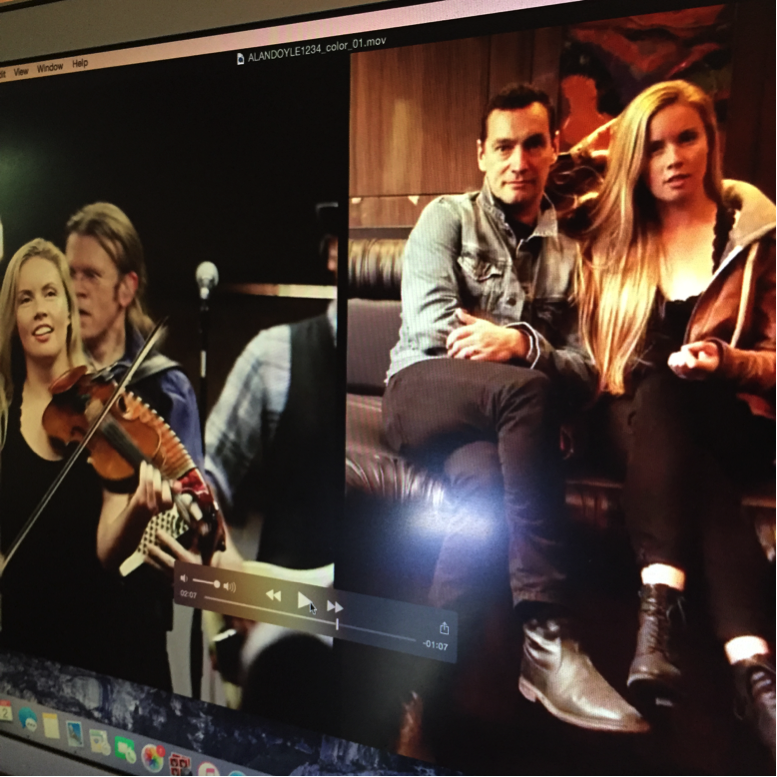 Really good looking talented and famous people.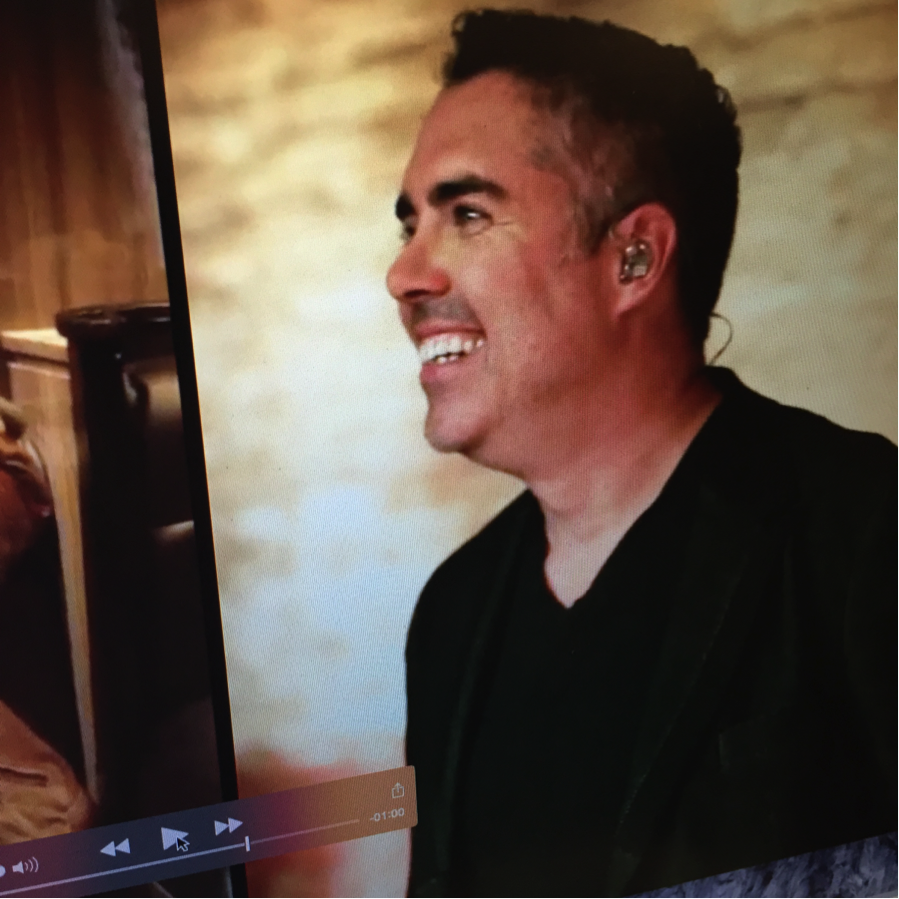 Cory kissing people.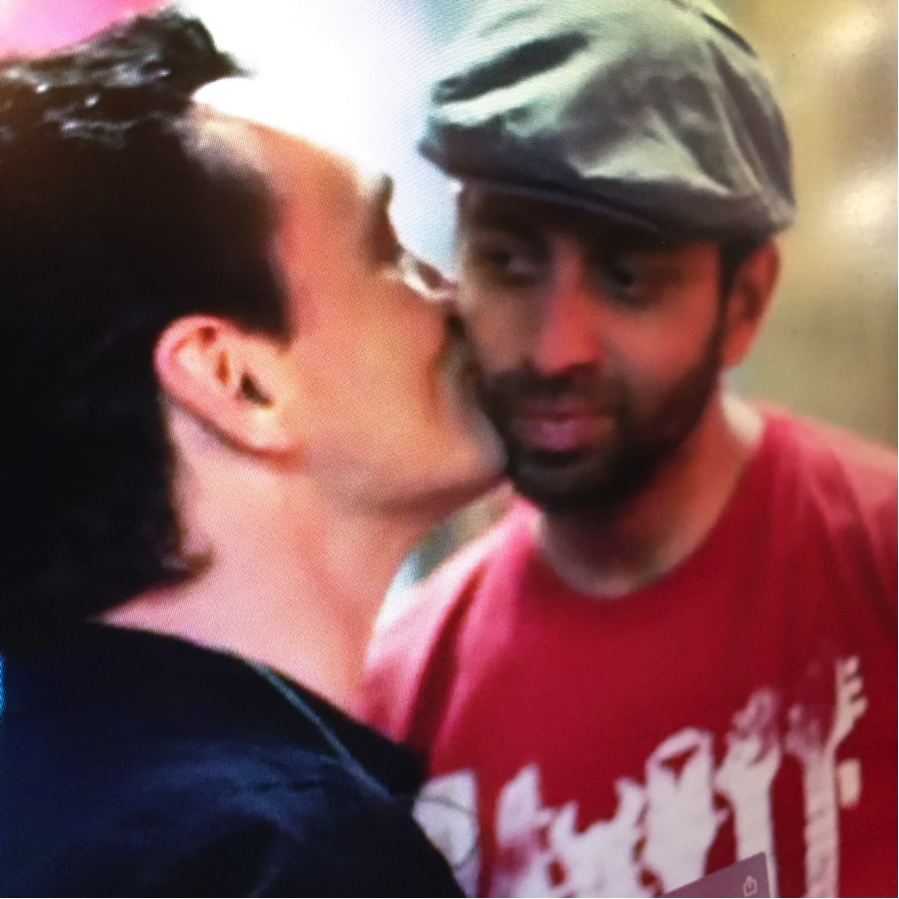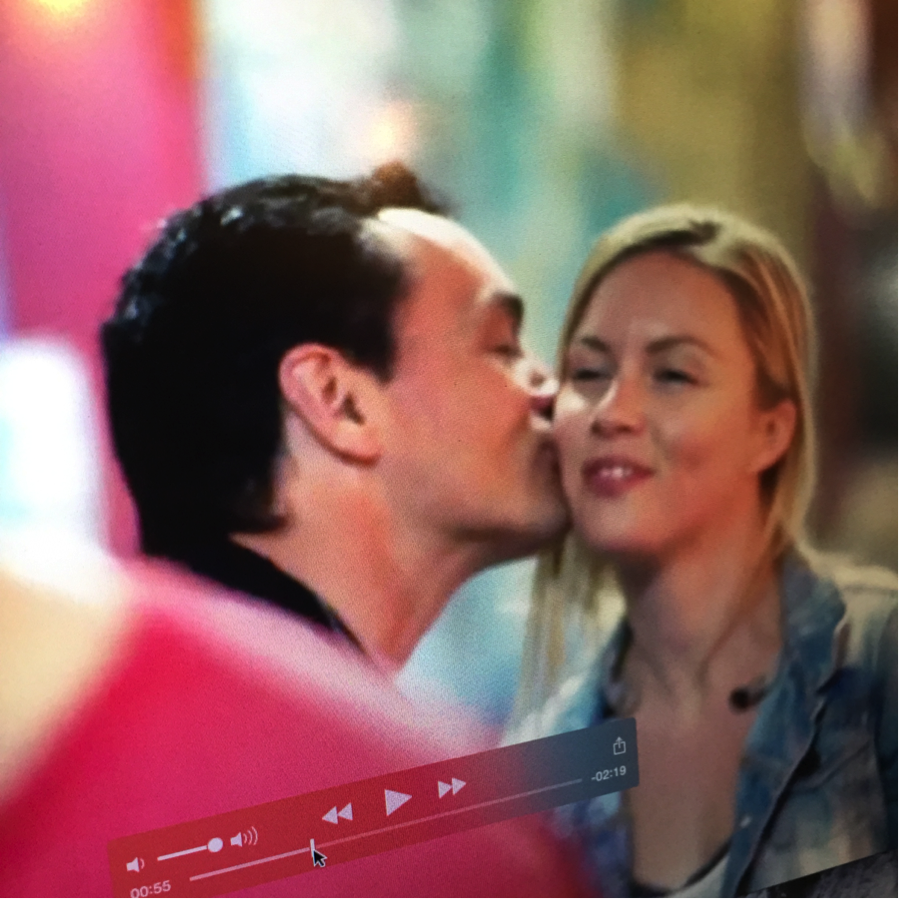 And Republic of Doyle fans might even get to see what Jake and Leslie have been up to.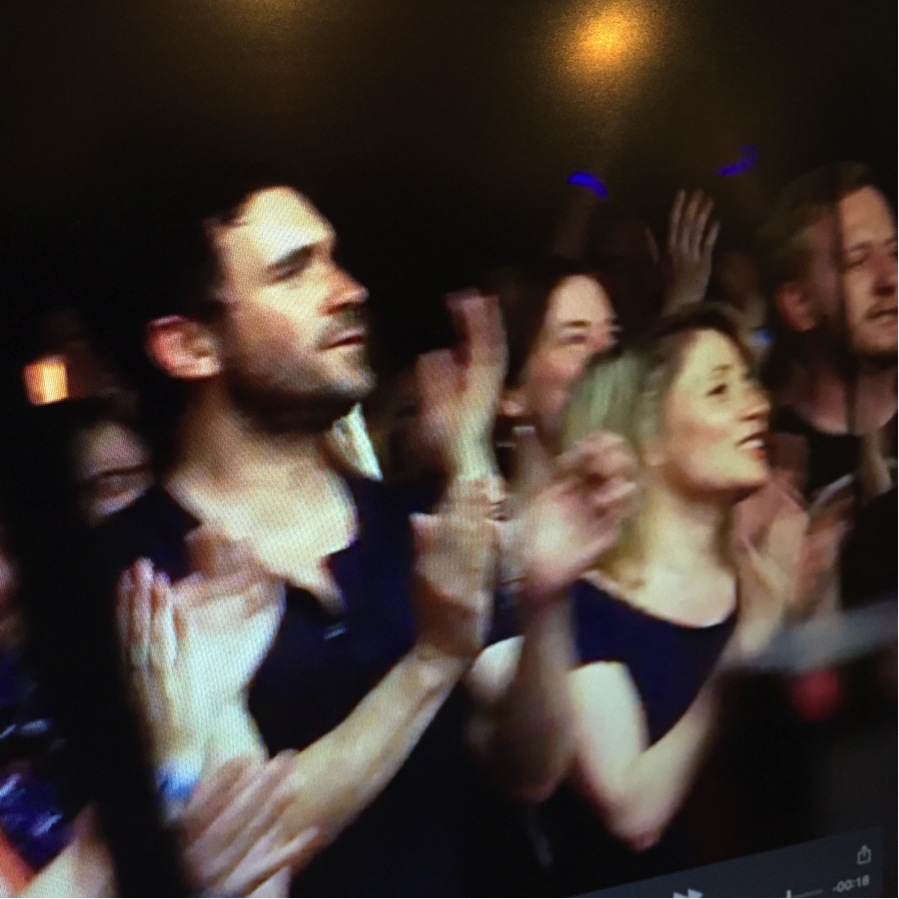 So, clearly the entire 1,2,3,4 single is bound for international success. But just to be safe, please request it on your fav radio and video stations.
That's probably enough awesomeness for one blog. Keep you posted here, and on Twitter and Instagram.
Happy New Year everyone.
Cheers,
Alan