Hey all,
Excited for the Summer Gigs to get rolling in the SOO this Friday in a really cool new venue, the Machine Shop. Stoked to be joining the most awesome Arkells on Saturday for my first ever visit to Kirkland Lake. I'll be doing a book signing in the afternoon as well. Details on the tour page. Come on out. Love to see you.
The Summer rolls on with a bunch of cool gigs in Canada and the US and the East Coast and West. Looking forward to them all, especially a grand hometown gig at the George Street Festival, easily my fav gig in Newfoundland.
Check out all the dates and stuff on the tour page. Spread the word and that. Appreciate all the buzz and support.
On the down days, I've been working away on writing a new album and a new book, both of which I hope to have in the can by the end of this year to be released in 2017. Lotta work, but the best kind of work.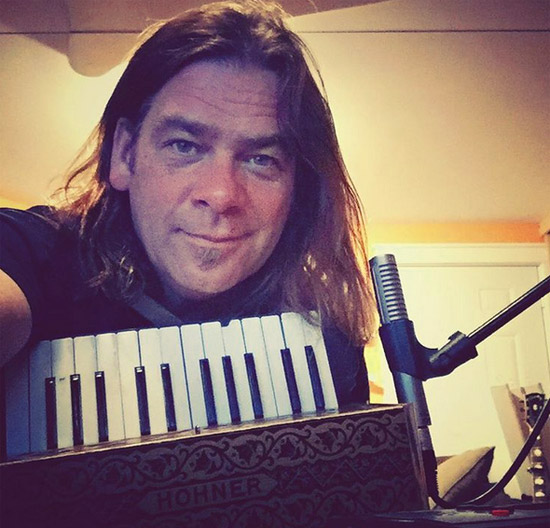 Thanks to all who've grabbed advance tix to upcoming shows. Grateful for it all.
See you out there in the sun.
Cheers,
Alan